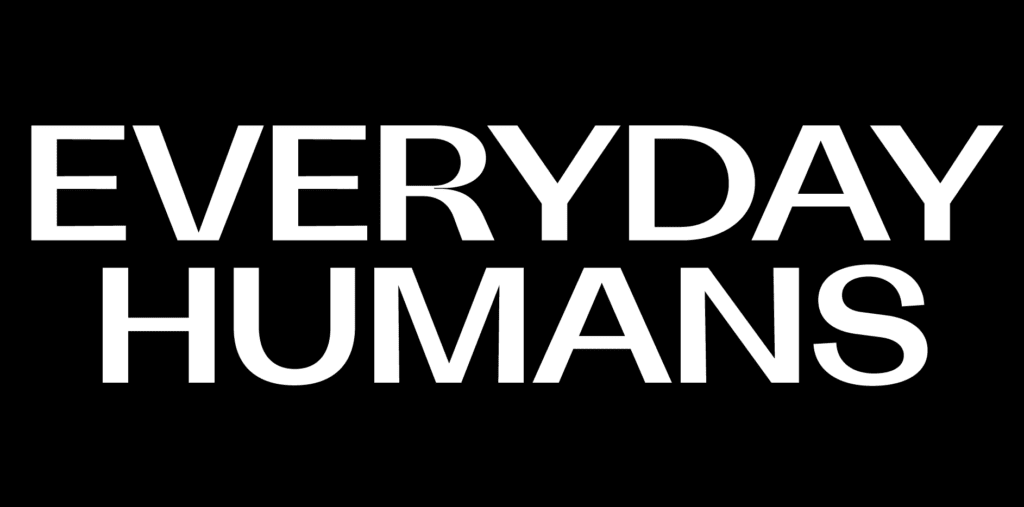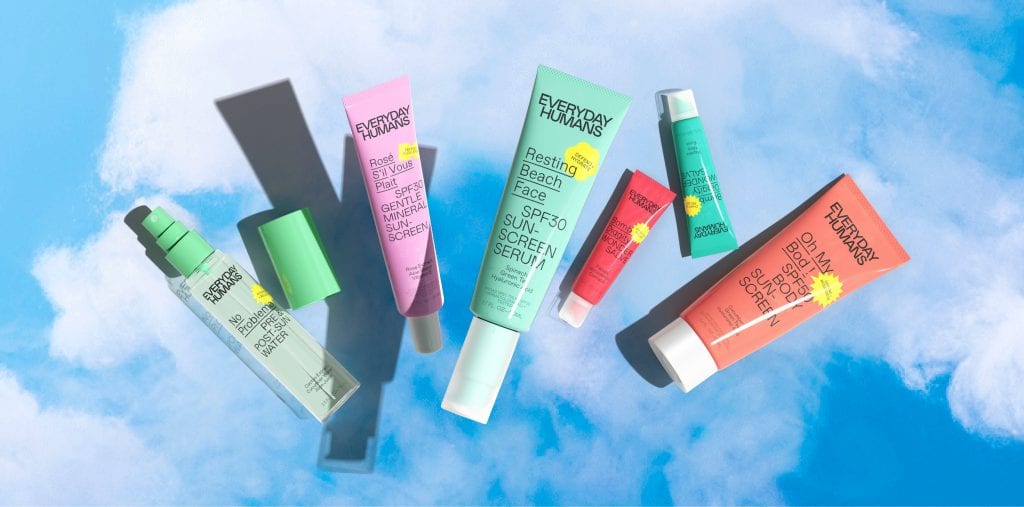 → Brand Identity
→ Packaging Design
→ E-commerce Experience
→ Digital & Social Media

Fuss-free sunscreen and body care brand Everyday for Every Body was renamed to Everyday Humans and needed to re-stage the brand identity, leaning in to its disruptive voice, but also elevating the company to scale beyond just e-commerce and into retail.

The redesign was built around the simple, fuss-free, human centred tone of voice that is key to the brand; the logotype was reimagined as a clean yet distinctive sans-serif, the choice of color is a reflection of the natural ingredients central to the products, and the type-driven aesthetic is designed to enhance the brand's naming conventions and tone of voice. The result is a visual language which disrupts on shelf but feels like a natural extension of digital Gen Z culture.

The branding system was first implemented on product packaging, then extended to merchandise, influencer kits, digital and social media assets.

Credits
Collateral: Accompany
Web Development: Alan Li